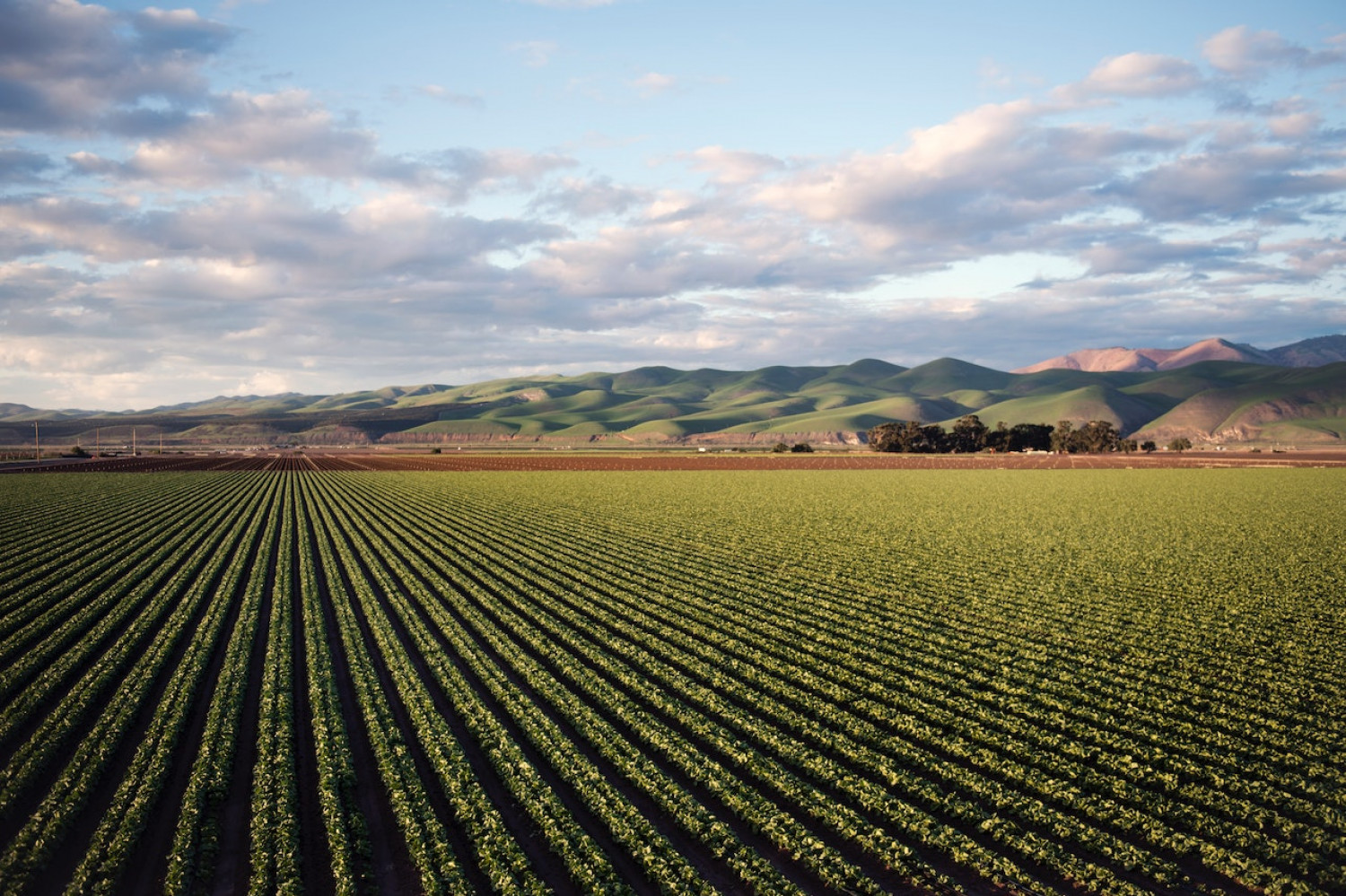 Find Counselors in Williston, Dickinson or Bismarck, ND
Contact Summit Counseling Services
Ready to seek substance abuse counseling? Come to Summit Counseling Services in Williston, Dickinson or Bismarck, ND. Our walk-in clinics are staffed by addiction counselors who are standing by to assist you.

We also provide counseling services to children and adults who are struggling with anxiety, depression, PTSD and other mental health issues. Call 701-751-0299 to make an appointment.

You can also use the form on this page to send us a message.
Summit Counseling Services

1500 14th Street West
Suite 290
Williston, ND 58801

GET DIRECTIONS


Call Us
Phone: (701) 751-0299

Hours
Mon: 8:00AM-6:00PM
Tue: 8:00AM-6:00PM
Wed: 8:00AM-6:00PM
Thu: 8:00AM-6:00PM
Fri: 8:00AM-6:00PM
Sat: By Appointment
Sun: By Appointment


SEE ALL LOCATIONS

Summit Counseling Services

448 21st Street West
Dickinson, ND 58601

GET DIRECTIONS


Call Us
Phone: (701) 751-0299

Hours
Mon: 8:00AM-6:00PM
Tue: 8:00AM-6:00PM
Wed: 8:00AM-6:00PM
Thu: 8:00AM-6:00PM
Fri: 8:00AM-6:00PM
Sat: By Appointment Only
Sun: By Appointment Only


SEE ALL LOCATIONS

Summit Counseling Services

3111 E Broadway Avenue
Bismarck, ND 58501

GET DIRECTIONS


Call Us
Phone: (701) 751-0299

Hours
Mon: 8:00AM-6:00PM
Tue: 8:00AM-6:00PM
Wed: 8:00AM-6:00PM
Thu: 8:00AM-6:00PM
Fri: 8:00AM-6:00PM
Sat: By Appointment
Sun: By Appointment


SEE ALL LOCATIONS