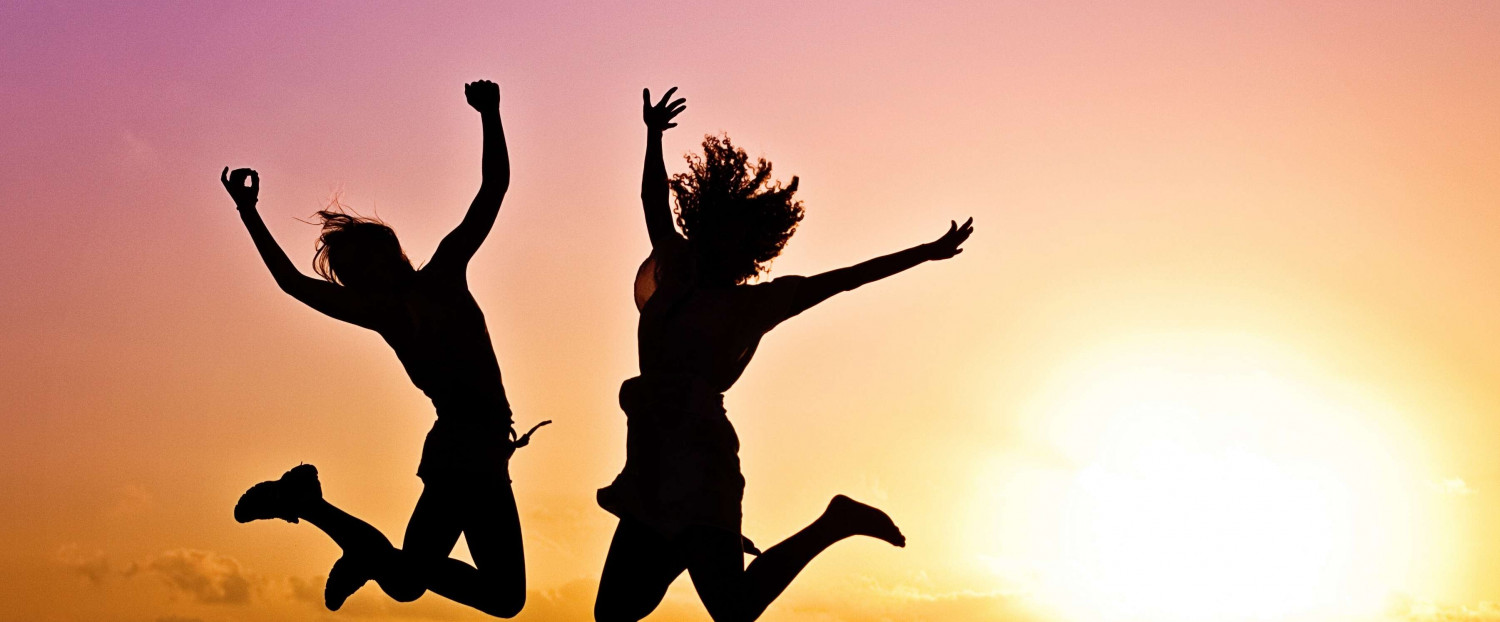 We started in Williston, ND and Watford City, North Dakota, in the middle of oil country. Since then we have branched out to other communities in North Dakota. We have offices located in Bismarck, Dickinson, and Williston as well as provide services through telehealth throughout the entire state.
We offer mental health and medication management services to children, teens and adults. We have addiction services to include evaluations, DUI Seminars, Individual Sessions and Group Services for adolescents and adults. We also provide sessions for anger management clients, as well as counseling for couples and families. If we do not provide the service you need, we will do our best help you find the service you need.
We are credentialed with Blue Cross and Blue Shield, Sanford Health, Medicare, Medicaid, and most major insurance companies. We are also a participant in the North Dakota SUD Voucher program for those with financial difficulties. We will also assist you in attempting to get out of network services if needed.
To provide comprehensive, integrated mental health and substance abuse services that promote the health and quality of life for our community members. To inspire confidence and respect as a provider of comprehensive behavioral health care.
Community Engagement/Involvement
We work through out the State of North Dakota to support community events and civic activities, from prevention, to intervention and supporting survivors of suicide or bullying.