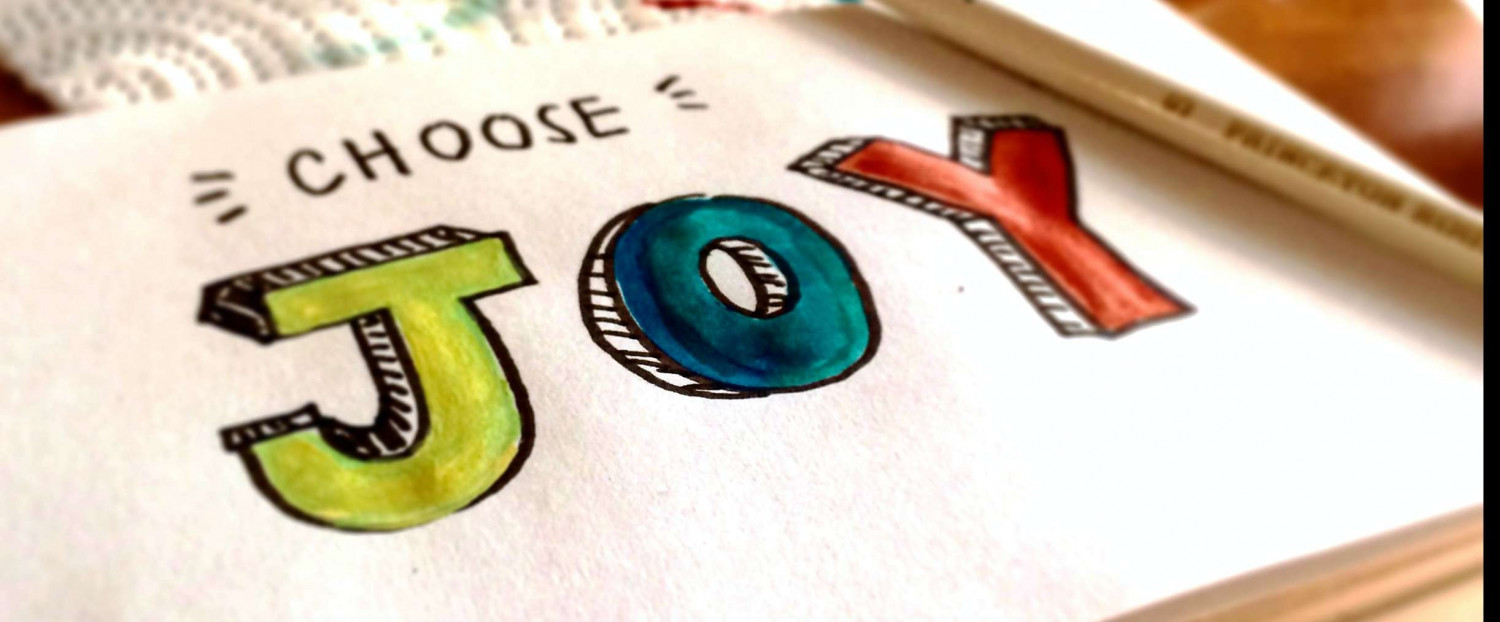 Brenda is one of the founders of Summit Counseling as well as a board member. Her vision to bring services to rural North Dakota has come to life with the many locations Summit has expanded. She has a heart of gold with the intention of helping those in need of mental health or addicti​on services. She has over 20 years of experience in the helping profession and continues to be an asset to the board.
Brian Lawton
Board Member
Brain originally came​ to Summit Counseling as a Grant Writer in 2018. He then moved into the North Dakota Educational System and continued to advance his career and education. Brain understands the mission of Summit Counseling Services and is a great supporter of what we do. Brain resides in Williston.
Allison Traynor, LCSW
Board Member
Allison has been involved and instrumental in many areas of mental health in the State of North Dakota. She has worked in the state system, is a founder of a ND Suicide Prevention Non-profit, has been a past Assistant Director of Summit Counseling Services and is now a therapist with Youth Works in their Human Trafficking's Program. We are so very fortunate to have Allison as part of our Board of Directors as she truly has a heart for Behavioral Health and how to meet the needs of North Dakota.